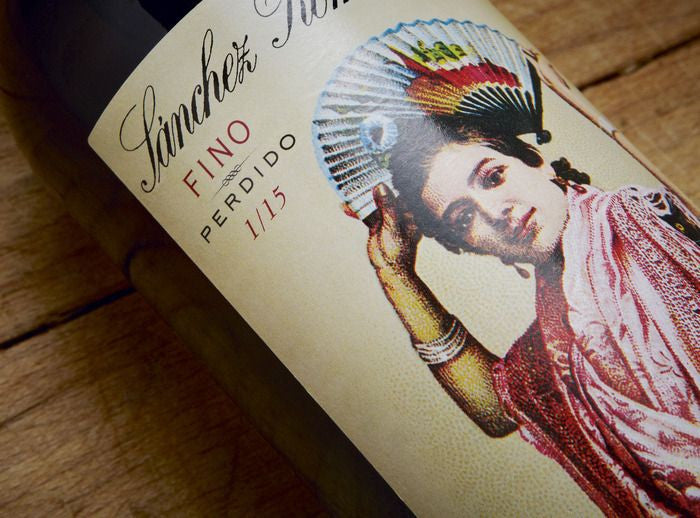 Do you know, tomorrow is International Women's Day ?
Every year since 1990s, International Women's Day is being celebrated on the 8th March.
For this year, 8th March 2017 falls on a Wednesday, a classic Ladies Day night, nice!
So, what would be better than to celebrate with enjoying wines crafted by woman?
Woman has come a long way from this man dominating sector and I'm proud to say that I as high as 40% of wines available in the market has benefited from the woman touch and a majority of them has achieved tremendous success.
Want to know which wines are the one that had the feminine touch? Here you go!
Veuve Clicquot Champagne
The face behind the successful champagne is Madam Barbe-Nicole Clicquot. Widowed at the age of 27, she took over her late husband's business and bring it to the next level. She is the developer and pioneer of riddling, a technique that is widely used in the production of Champagne.
Taittinger Champagne
Tattinger is not owned by big corporation but pretty much remain as a family run business. Previously, Taittinger is an empire from glasses to hotel but now Vitalie Taittinger is solely focused on marketing the Taittinger brand  Often compared to Paris Hilton, Vitalie is currently the artistic and marketing director.
Laurent Perrier Champagne
The 3rd largest champagne seller by 2005 is currently being headed by Alexandra and Stephanie de Nonancourt, affectionally known as the sister of Champagne
Vina Sol, Esmeralda, Sangre de Toro wines
Mireia Torres is a fifth-generation member of the Torres wine dynasty. She joined the family firm in 1999 as a lab assistant and worked her way up to her current role of general manager of Jean Leon and Torres Priorat. The company  currently owns 2440 hectares of vineyards in Spain, California and Chile with a turnover of £175m in annual sales.
Marques de Caceres Wine
Cristina Forner, also known as La Marquesa is currently the president of Marques de Caceres. This particular winery was the pioneer of making wines following the French Bordeaux way in Spain during  the early1970.
Yalumba Wine
Louisa Rose is the chief winemaker of Yalumba wines. In 2008, the Age named Louisa Australia's Best Winemaker and she received the coveted Gourmet Traveller WINE, as Winemaker of the Year
Henschke Wine
Henschke Wine motto "Exceptional Wines from Outstanding Vineyards "is held firmly by Prue Henschke, the viticulturist. Under her care, Henschke wine won 2015 – South Australian Regional Awards – Premium Food and Wine from our Clean Environment – Wine Award
Calvet Wine
Margaret Calvet is Harvard-educated, New York-based investment banker. She gave up her day job with Salomon Brothers in 2000 to set up the Aquitaine Wine Company, a Bordeaux négociant focused on female winemakers. One of only a few female-owned, and the only American négociant in the region, Calvet has formed partnerships with over 100 family-owned properties in Bordeaux
Want to know more about wine but unsure where to start?
Check out our Wine Tasting Event to kick start your wine journey
https://aboutwine.myshopify.com/admin/products/8978140754